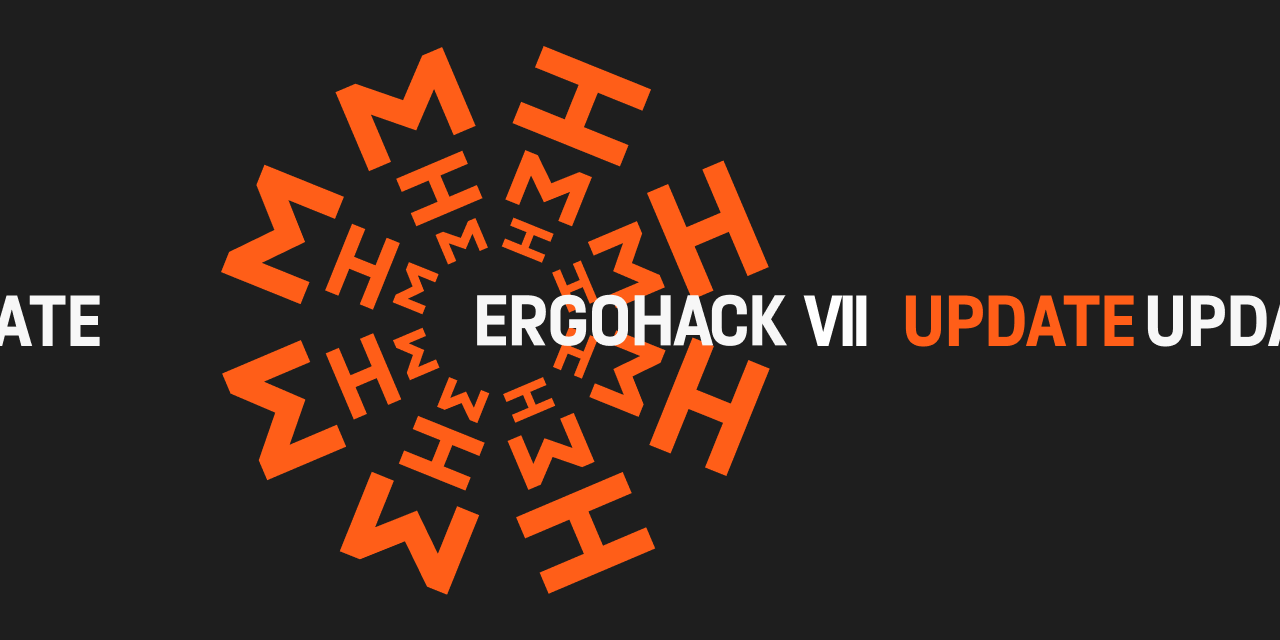 ErgoHack VII: The Future of Finance and the Path to Adoption
ErgoHack VII: The Future of Finance and the Path to Adoption is fast approaching! The event will run from Oct. 13-15, and applications are open until Oct. 13. If you are a developer and/or entrepreneur with a project idea for Ergo, now is the time to submit your application to ErgoHack VII!
Applicants are encouraged to pursue projects that promote further adoption of the Ergo Platform, and successful projects will be in consideration for the following prize pool:
First Prize: 9000 SigUSD
Second Prize: 5000 SigUSD
Third Prize: 4000 SigUSD
Ergo Raffle Prize: 900 ERG
In addition to these prizes, the Ergo Foundation has executed a successful Ergo Raffle to fund a new prize for teams that work on any of the following:
An additional prize includes a special Privacy Prize sponsored by DarkFund0. To be eligible for the privacy prize, projects must focus on the integration of blockchain and privacy features. This can include further development and deployment of Ergo's Mixer features.
Don't delay! Be sure to take advantage of this incredible opportunity to build your project on one of the most innovative and developer friendly blockchains in the industry.
Submit your application here!
Share post