ErgoHack VII: The Future of Finance and the Path to Adoption
Hackathon News
Devs
Events
Community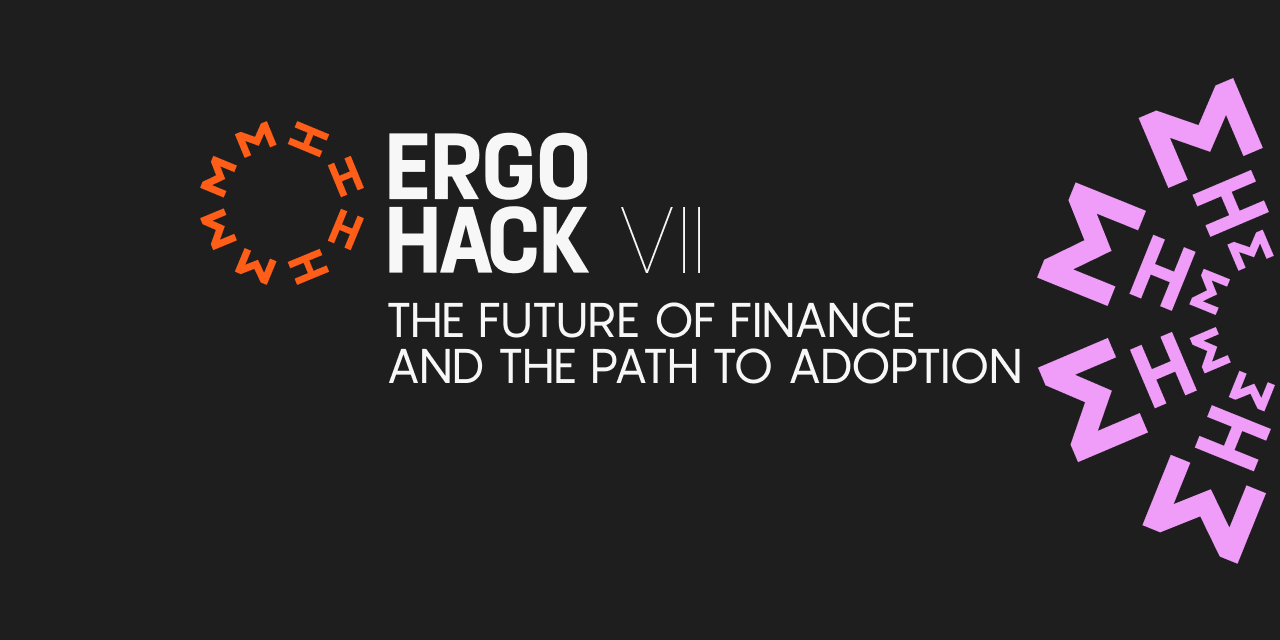 As we approach the final quarter of 2023, the stage is set for the deployment of several industry disrupting technologies on Ergo. Rosen Bridge's launch is imminent and will enable cross chain native asset swaps with the Cardano network (with plans to bridge to multiple blockchains). The Paideia team is only several weeks away from releasing the public Beta of their DAO (decentralized autonomous organization) software suite. Spectrum Finance has successfully expanded their DEX on Cardano with a roadmap to enable cross chain swaps between the two blockchains. Additionally, Quacks has officially launched a lending dApp, community developer Captain Nemo has compiled an SDK (software developer kit) for new developers looking to build on Ergo, and there are so many exciting projects coming to the community - including an IDO for Palmyra DEX. The ecosystem is thriving with these new and exciting projects, and as the bear market continues, the surge of developer activity gives a sense that the Ergo Platform is just getting started.
As these products come online, now is the time for developers and entrepreneurs to consider the future integration of blockchain with mainstream industries. With emerging blockchain and AI technologies, the future of how we interact online and deploy the internet of things will look very different in the future.
Looking towards this future, the Ergo Foundation is excited to announce ErgoHack VII: The Future of Finance and the Path to Adoption. Interested applicants are encouraged to design and build products with the potential to revolutionize the finance industry, including payments, investing, lending, and more. Immediately following ErgoHack VII, the Ergo Foundation will also hold an Ergo Summit complementing the theme of this hackathon.
ErgoHack VII Overview
Dates: October 13-15, 2023
Prize Pool: 18K SigUSD
Now is the time to start formulating the proposal for your project! Applications for ErgoHack VII are now open. For more details, be sure to visit the ErgoHack website.
Share post