The Ergo Foundation's Path to a Robust Digital Ecosystem
community dao updatesHackathon News
Devs
Events
Community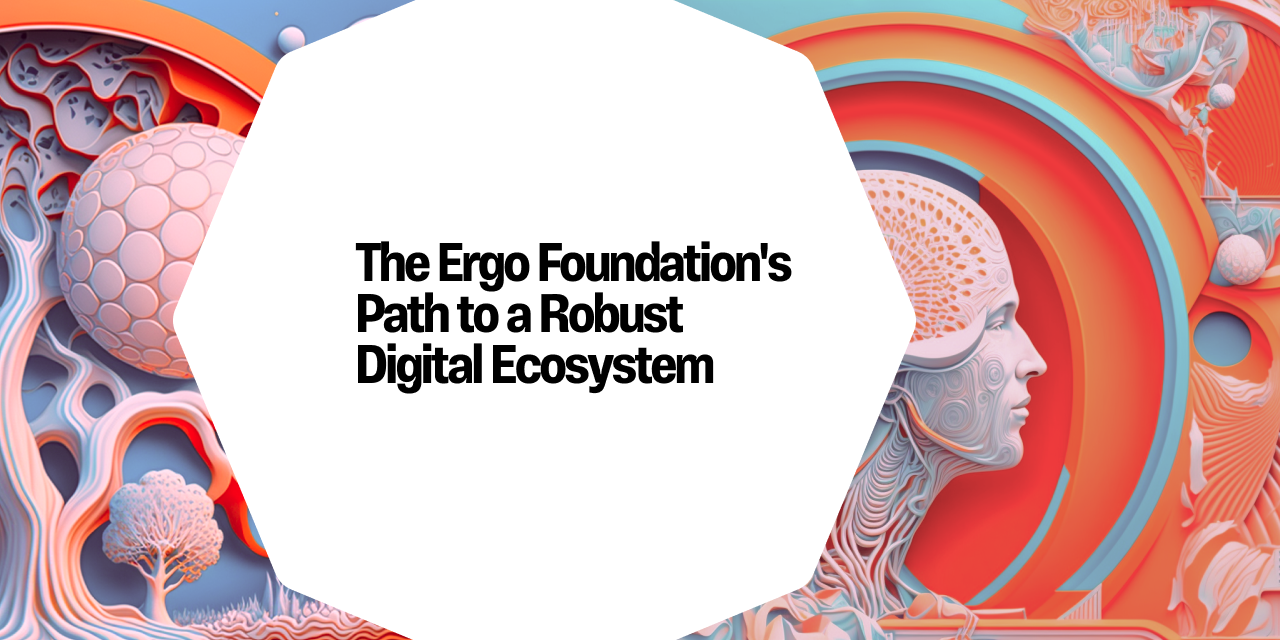 In a gesture recognizing the spirit of collaboration in the Ergo ecosystem, the Ergo Foundation (EF) has received a significant donation of 30,000,000 Spectrum Finance tokens (SPF).
Valued at $1.6m at the time of writing, this generous gift constitutes 3% of the total SPF supply. Additionally, a similar percentage of Rosen Bridge (RSN)'s total token supply is also expected to be allocated to the EF. This fresh injection of funding will further bolster the Foundation's capacity to promote continued innovation and growth within the Ergo ecosystem.
With an understanding of the delicate balance required to maintain market stability, the Ergo Foundation has committed to a methodical and paced strategic deployment of these assets.
The Foundation is committed to decentralisation and its goal of passing responsibility to the community. In keeping with this, the EF will allocate a portion of the donated tokens to the Sigmanauts Treasury. The Sigmanauts is an Ergo community group that advocates for the adoption of the Ergo blockchain while promoting Ergo's values in the larger cryptocurrency space. Members volunteer their time, skills, and resources to deliver on the goals of the group and the larger Ergonaut community.
This donation marks a significant milestone in the Ergo Foundation's journey. With these additional resources, the Foundation is now in an even stronger position to drive innovation, support projects, and contribute to the evolving landscape of blockchain technology.
The new Ergo Foundation MultiSig wallet can be viewed at this link. If you are interested in contributing to the goals of the EF, we continue to graciously accept any and all donations at that wallet address.
Share post