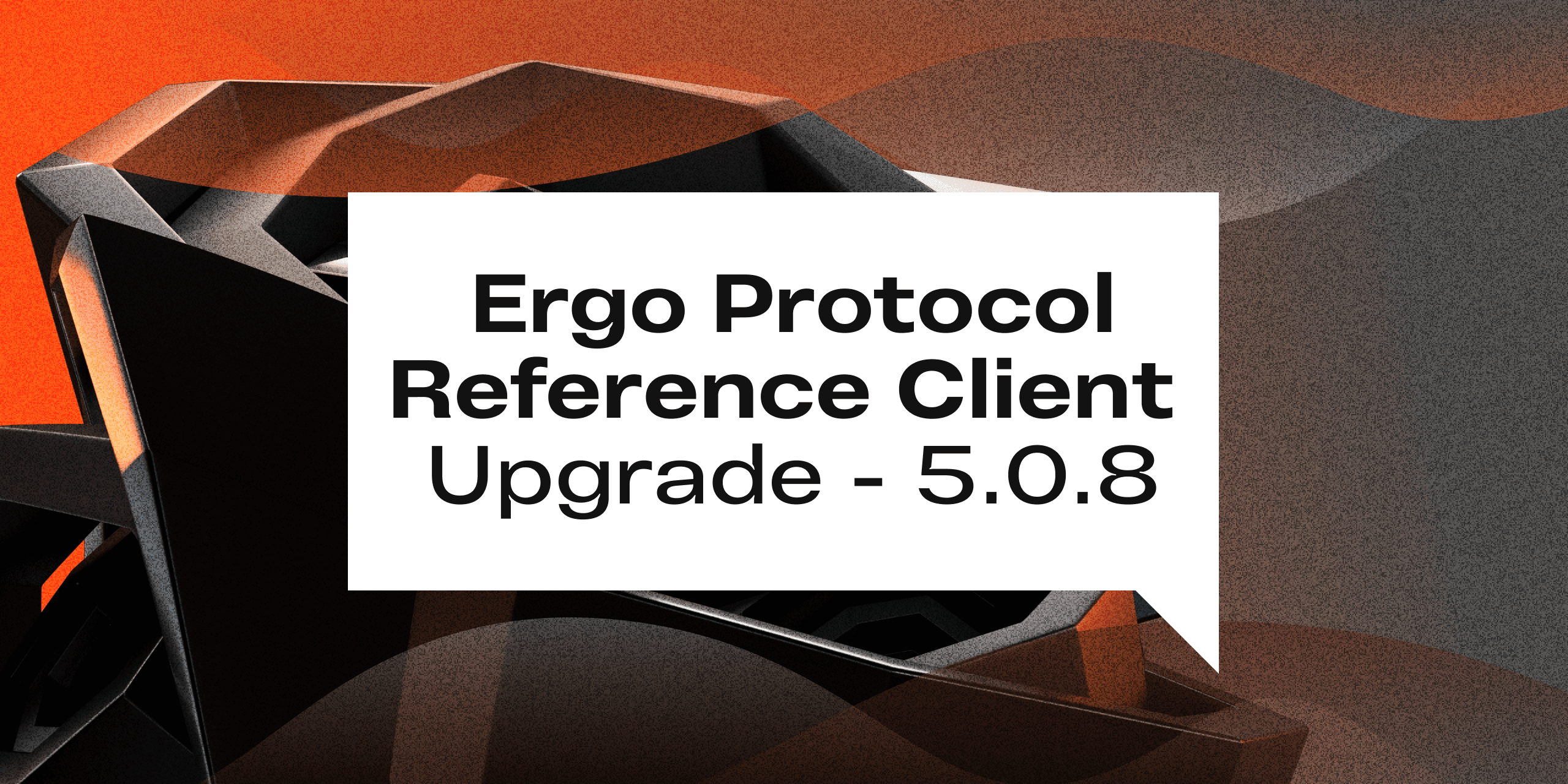 Progress on Ergo is always moving forward. Whether it is regular ErgoHack's or the core dev team, building does not stop on Ergo. Recently, there has been a significant upgrade to Ergo's protocol reference client with the release of update 5.0.8.
What Does this New Update Mean for Ergo?
This upgrade aims to increase efficiency and improve the way the client propagates information to other nodes in the network. This means that the way nodes share information with each other is greatly improved and will allow for smoother operation. Before the upgrade, the nodes were communicating with peers based on their last handshake. With this new upgrade (5.0.8), the client is now able to connect to nodes based on when they were last active.
This upgrade of the Ergo reference client also includes optimization and updates to additional database indexes. This will allow users to experience improved speed and efficiency when searching and accessing data on Ergo. This should be beneficial for those building and interacting with dApps on Ergo.
This beneficial recent upgrade to the Ergo protocol reference client significantly improves the network's efficiency and user experience. With improved peer propagation and database index optimizations, searching and accessing data on the Ergo blockchain is now faster and more efficient, which benefits both developers and users.
To learn more about this client upgrade, the code is open source and can be viewed here.
Share post