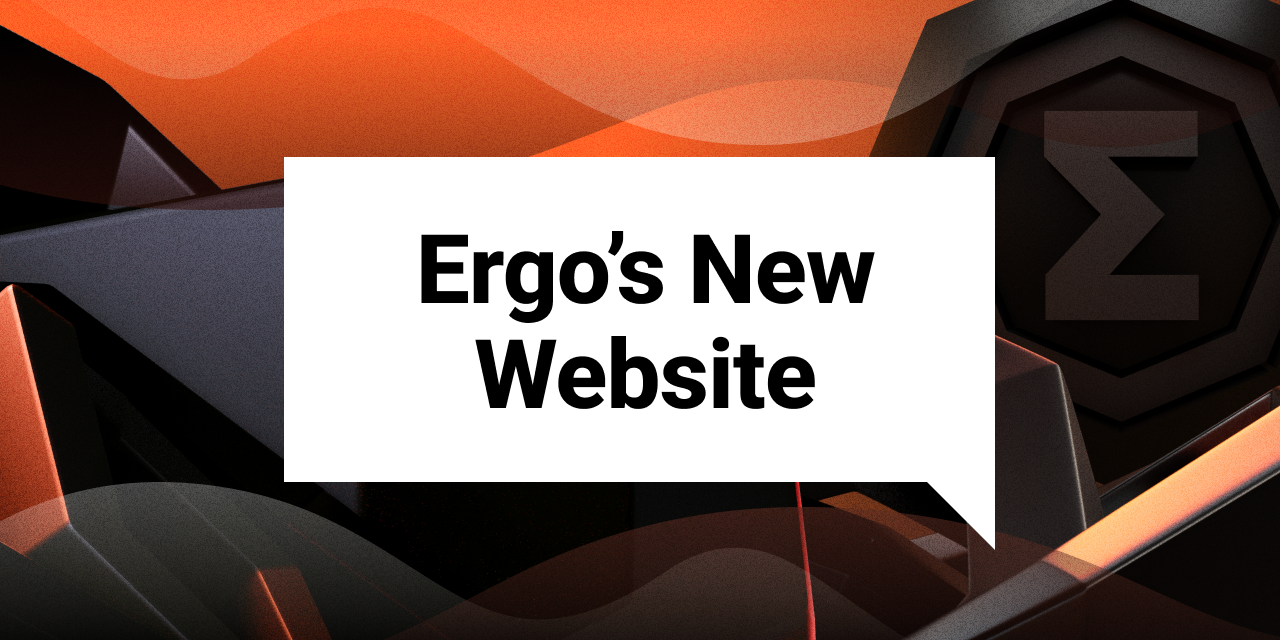 Ergo Redesigns Official Website
Towards the end of the last calendar year, the Ergo Foundation made a commitment to a renewed marketing and rebranding strategy. As part of that initiative, the Ergo website underwent a complete redesign. Today, the Ergo Foundation is proud to present the newly completed website for the Ergo community. Visitors will enjoy a new and improved user experience and can conveniently access the most up-to-date information available on Ergo.
Information on the website has been streamlined to improve ease of access to all data. In particular, visitors will note that the new website provides links to all Ergo Foundation approved wallets. With the increased construction of Ergo wallets in the last several months, new Ergonauts have needed a trusted access point for choosing a wallet. The new website offers confidence for new Ergonauts to know which wallets are approved by the Foundation.
When viewing the site for the first time, visitors will recognize the traditional colors of Ergo's graphic design. However, the new layout is visually striking and provides a user experience that is focused on providing clear pathways to information. Choosing between a dark and light mode, users can easily find data on exchange listings, community work and ecosystem projects. There are clear links to official Ergo social media channels, and the new website also features updated information for onboarding prospective developers and miners.
The Ergo community will be pleased to see a newly updated Roadmap, highlighting the impressive amount of developer work that is planned on Ergo. There are also clear links for additional information for participating in the Ergo ecosystem, including educational links and the steps for setting up an Ergo node.
Share post