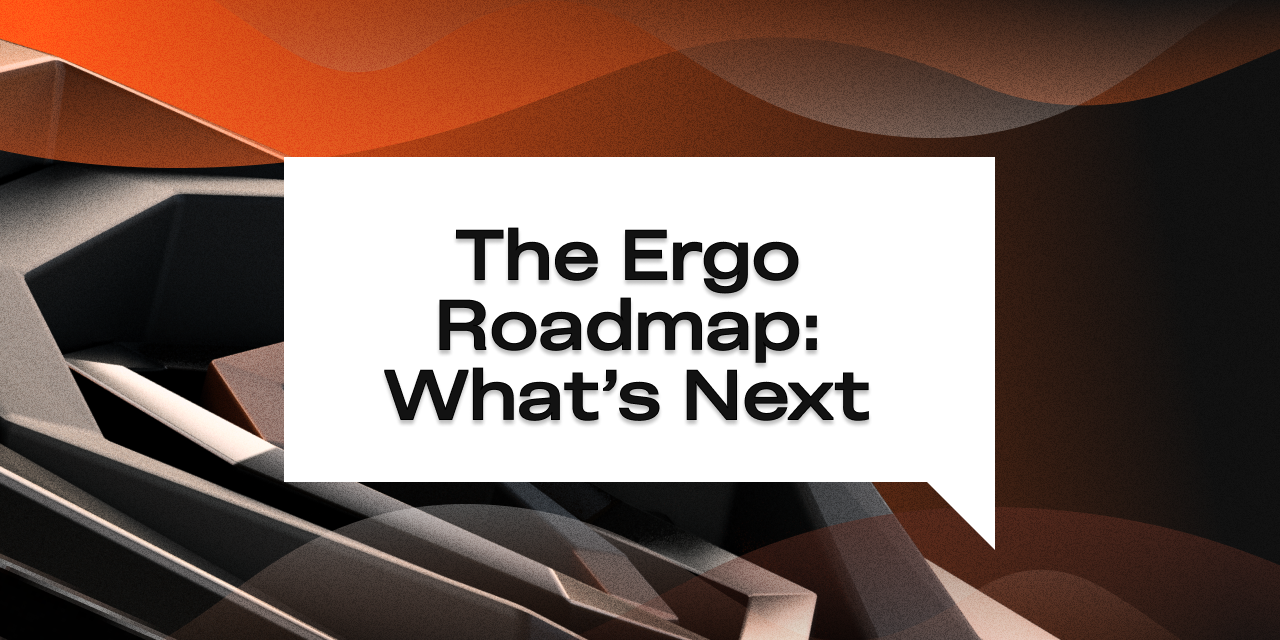 Decentralization, transparency and security are three prominent features of Ergo's ethos. With the news of several bridge exploits over this last year, one of Ergo's developers has set out to build a bridge with a focus on being secure. Ergo is also laying the groundwork for something that would be considered revolutionary in the cryptocurrency space: light SPV clients enabled via NiPoPoWs (Non-Interactive Proof of Proof of Work). Let's take a closer look at these two very important features on Ergo.
Rosen Bridge
Joseph Armenio, the business manager of Ergo, stated (00:10-00:39) that: "The Rosen Bridge is a trustless Ergo-centric second layer authentication bridge. The Rosen bridge is not intended to be fast, but to be extremely secure." This is vital in the financial world. Ergo's primary use case will be for contractual money, and security needs to come first if Ergo is to enjoy mass adoption.
The main use case of the Rosen Bridge is "to send and receive coins and tokens between Ergo and any other blockchain. There is no need to utilize smart contracts on the other chains since the consensus on any action can be done on Ergo."
This is revolutionary because utilizing Ergo's security features will better prevent exploits and bad actor attacks. By only utilizing smart contracts on Ergo, the Rosen Bridge prevents possible attack vectors from other chains. With the Ronin and Harmony attacks this last year, it is imperative that security is a priority for cross chain bridges.
The Rosen Bridge has recently gone live via soft launch on testnet, and it is being thoroughly tested to ensure that the functionality of the bridge is working as intended. Currently, testing has enabled the ability to send coins and tokens between Ergo and Cardano. It is expected that the Rosen Bridge will soon launch on mainnet with more updates to be released as they become available.
For more information on this revolutionary technology, please see this presentation regarding the various features of the Rosen Bridge.
Light SPV Clients Using NiPoPoWs
Light SPV clients are a technological marvel in that they lower the barrier of entry for the ordinary person. NiPoPoW stands for Non-Interactive Proof of Proof of Work, and they solve several problems that relate to adoption and accessibility of blockchain technology.
NiPoPoWs are essentially a compression technique that aim to reduce the size of a blockchain. NiPoPoWs will allow super light clients to sync to the blockchain with less than 1MB of data. This powerful reduction of data also reduces technological requirements, allowing more users to utilize Ergo and its technology. NiPoPoWs will enable limited hardware, such as flip phones, to operate with limited data service while achieving the same security as a full node.
The use cases of NIPoPoWs will also enable efficient operation of side chains. This will allow new protocols to be built on top of the Ergo blockchain, which can be verified by miners without causing congestion. This technology will be the foundation of Ergo's Layer Two scaling approach and it has the potential to completely revolutionize the industry.
For more information on NiPoPoWs, please consult the Ergo Foundation's publication about this technology.
Share post