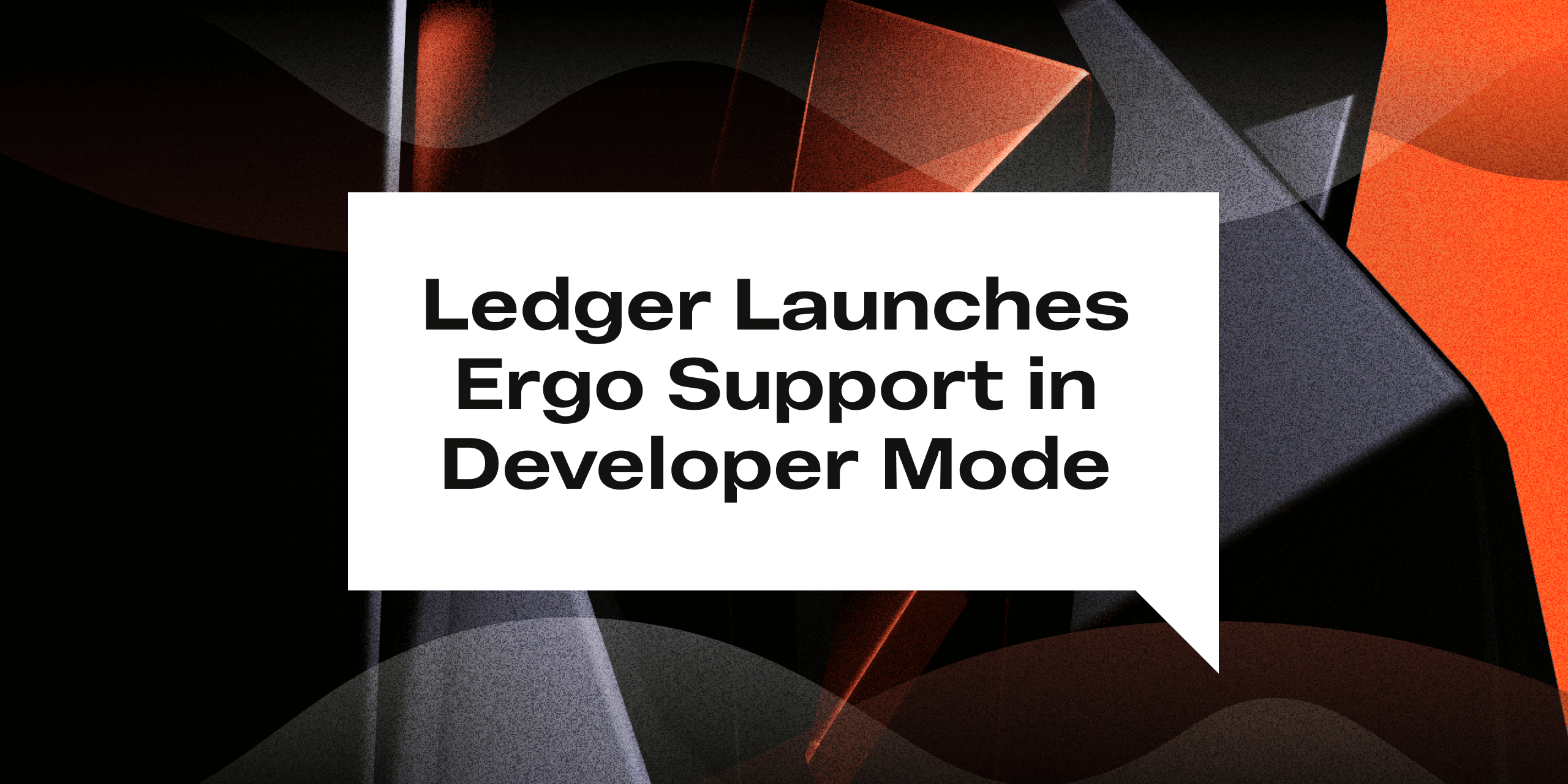 For a while now, the Ergo community has been excitedly awaiting Ledger support for the Ergo token. The Ergo Foundation is pleased to announce some exciting news for Ledger device owners: Ergo is now available for download on Ledger Live via "Developer Mode."
What does this mean? To be clear, this is not the final product that will be released on Ledger. However, it does allow Ergonauts who are interested in accessing Dev Mode features the ability to access Ledger's software support for Ergo tokens. For those who would like to start using Ledger's Ergo app in Dev Mode, please complete the following steps:
Open the Ledger Live Application on your personal computer.
On the left side of the Ledger Live Application, select the "My Ledger" tab.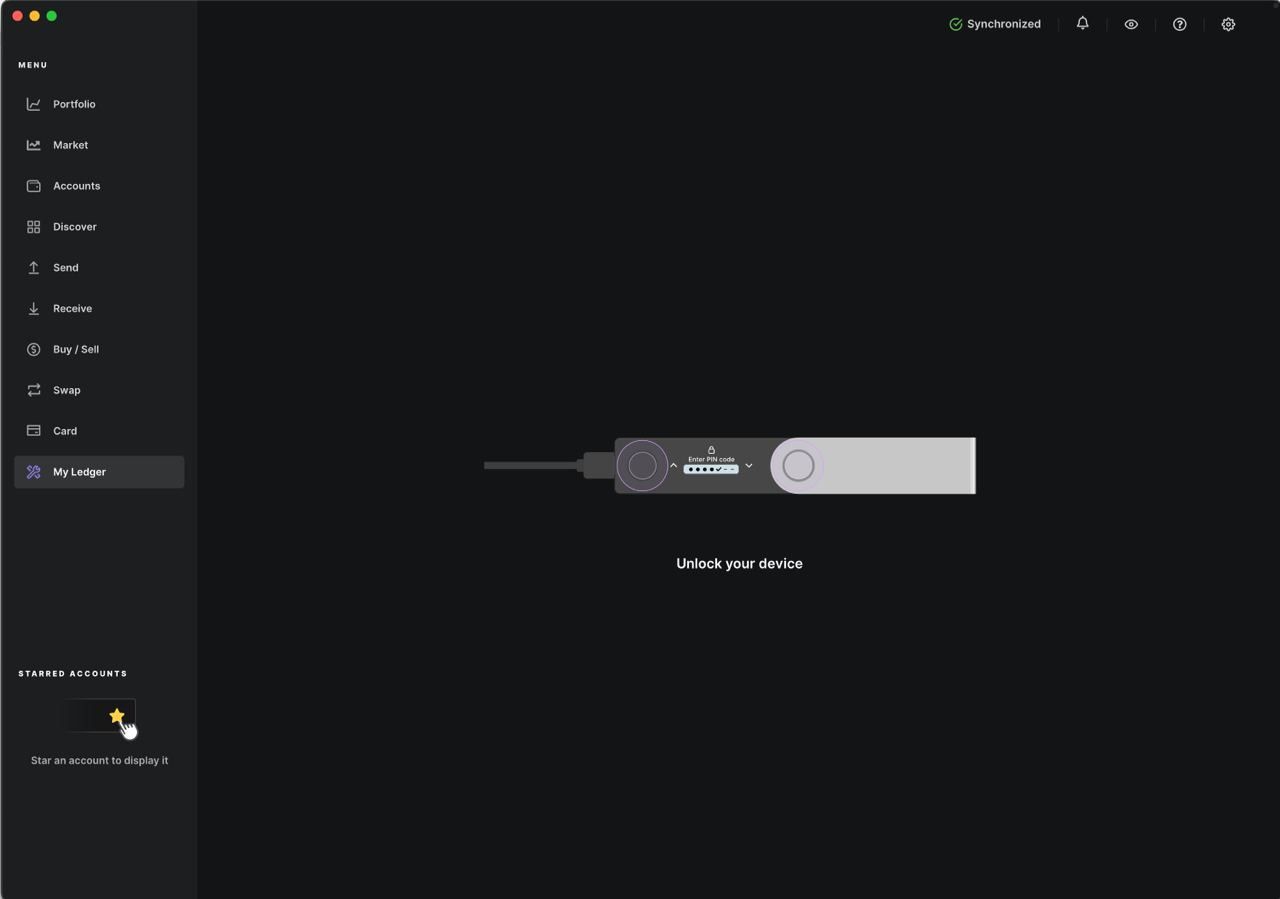 Unlock your Ledger device via your PIN if you have not already done so.
In the top right corner of the Ledger Application, select the "Settings" tab (toothed wheel icon).
In Settings, select the "Experimental features" tab.
Slide the "Developer mode" toggle on.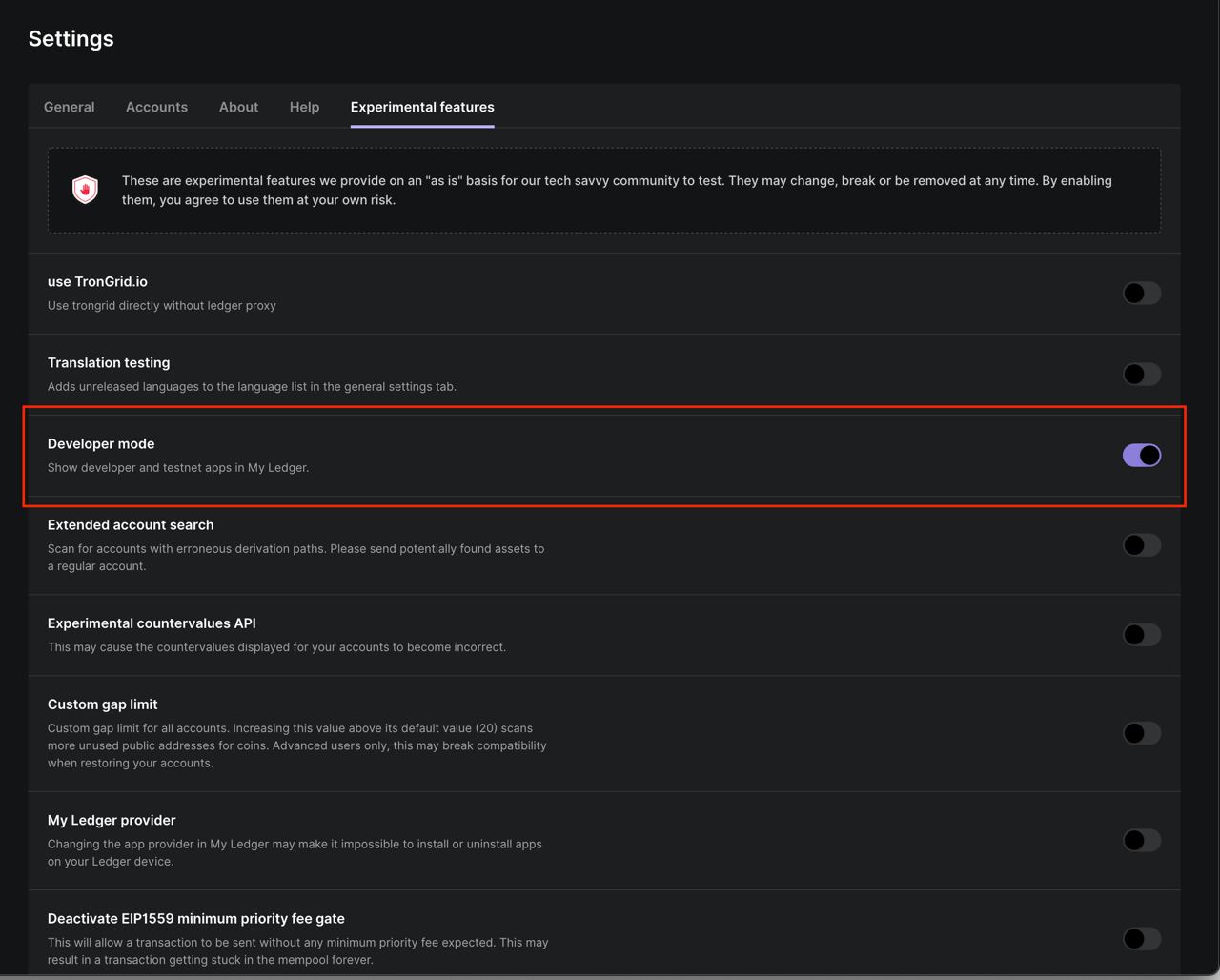 Select the "My Ledger" tab that you accessed in Step 2 (above).
Search for Ergo in the "App catalog" (this search field is available at the top of the listed tokens).
Select Ergo and install the app on your Ledger hardware device.

If you choose to use this application, please be aware that the Ledger developer team provides the following warning for all experimental features:
"These are experimental features we provide on an "as is" basis for our tech savvy community to test. They may change, break, or be removed at any time. By enabling them, you agree to use them at your own risk."
Although this is only in Developer mode, it is very good news for those who have been hoping to use their Ledger devices with Ergo tokens. It is hoped that the official Ergo app will be available to Ledger users very soon.
If you hold Ergo tokens and do not want to use Developer mode on Ledger (but would like the comfort of cold storage immediately), you still have the option of using either the Ergo Paper Wallet or Ergo Mobile Wallet to securely store your assets.
Stay tuned to Ergo's social media channels for future updates on Ledger's Ergo support!
Share post