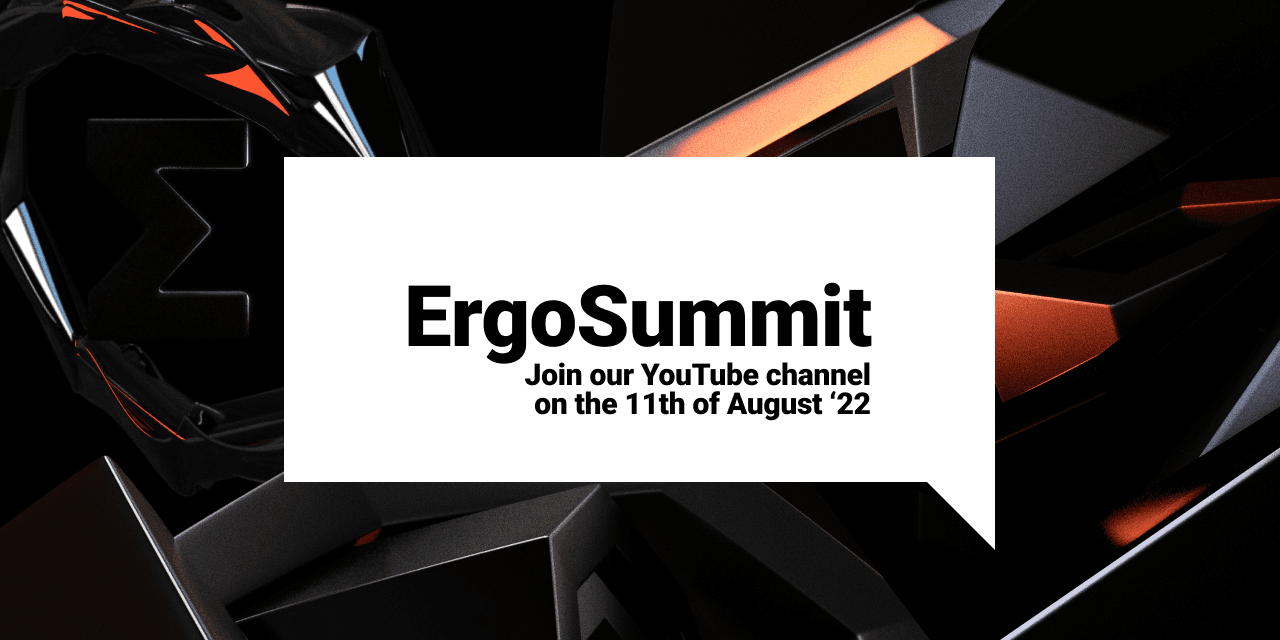 As the tooling and dApps on Ergo continue to grow at a rapid pace, the Ergo Foundation has maintained an active schedule hosting online events that promote development and use cases for the blockchain. Since the start of 2022, the Ergo Foundation has already hosted two different hackathons and an Ergo Summit that focused on privacy in blockchain.
Continuing off the success of the previous events, the Ergo Foundation is pleased to announce a new Ergo Summit on August 11, 2022. This event will feature presentations and discussions by developers and blockchain experts on the state of DeFi, where it needs to go, and the DeFi solutions that are being built on Ergo.
This is a free event and all are welcome! Be sure to mark your calendars and join us on the Ergo YouTube Channel for a day full of crypto analysis and blockchain insights.
Share post