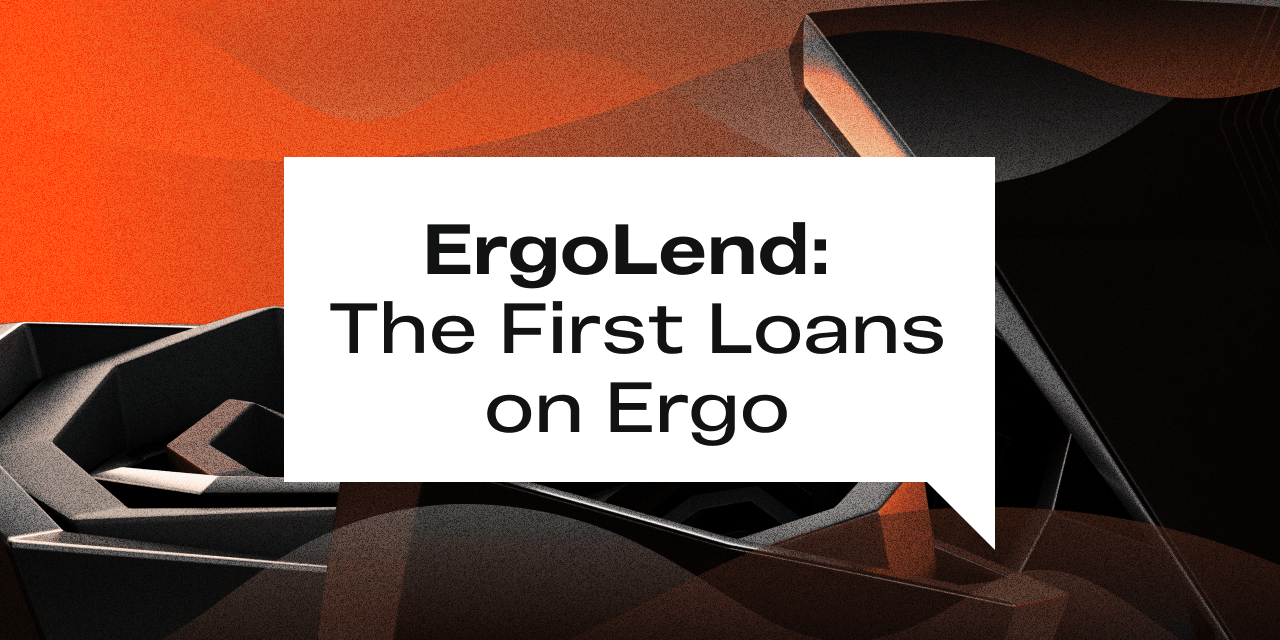 In the spirit of building tools and products that take inspiration from the Ergo Manifesto, the team at ErgoLend ($EXLE) is building a platform for P2P borrowing and lending on the Ergo blockchain. This innovative dApp is still in its early days, but its founder, Chris Ray, has recently announced that ErgoLend has successfully funded two loans for Kenyan businesses.
While the dApp is still being built out (with the ultimate goal of functioning under a DAO), the project has started to raise funds to create loan and investment opportunities within the ecosystem. With ErgoLend, all loans are available to anyone who would like to contribute - thus allowing people to be a part of the pool of lenders. Prospective lenders are offered a return of 5% on top of their initial investment for each loan that they help fund, and ErgoLend insures each loan to protect the contributions of its investors.
The funds for the first ErgoLend loan were successfully raised via ErgoRaffle with a surplus (the raffle more than doubled the fundraising goal), enabling the extra funds from this round of fundraising to go towards the next loan application in the queue. The recipient of this loan ($2500) is Margaret Mama Gibby and it will be repaid within 12 months, starting in September.
The second loan ($3000) also reached its fundraising goal (with the assistance of the leftover funds from the first loan), and it is going to be used by Grace Lotoom for a Cyber Cafe business. The recipient of this loan has also agreed to a 12 month term that will start in September.
According to Ray, "as the borrowers continue to show their ability to repay loans and the platform continues to grow in popularity, I expect to see more and more lenders participate as well." With his team in Kenya, Ray has indicated that demand for this kind of service could reach upwards of 20k borrowers in the first year alone.
Chris Ray has been a prominent member of the Ergo ecosystem, actively participating in the growth, promotion and education of the blockchain. In addition to ErgoLend, he has founded DeCo - an initiative to educate and onboard new community members and developers to Ergo.
Although these two loans have already been financed, those looking to participate in future ErgoLend initiatives can do so through the website and $EXLE token (available on ErgoDEX). As Ergo works towards building a DeFi ecosystem that benefits everyone, ErgoLend's microlending platform is helping to take those first steps.
Share post